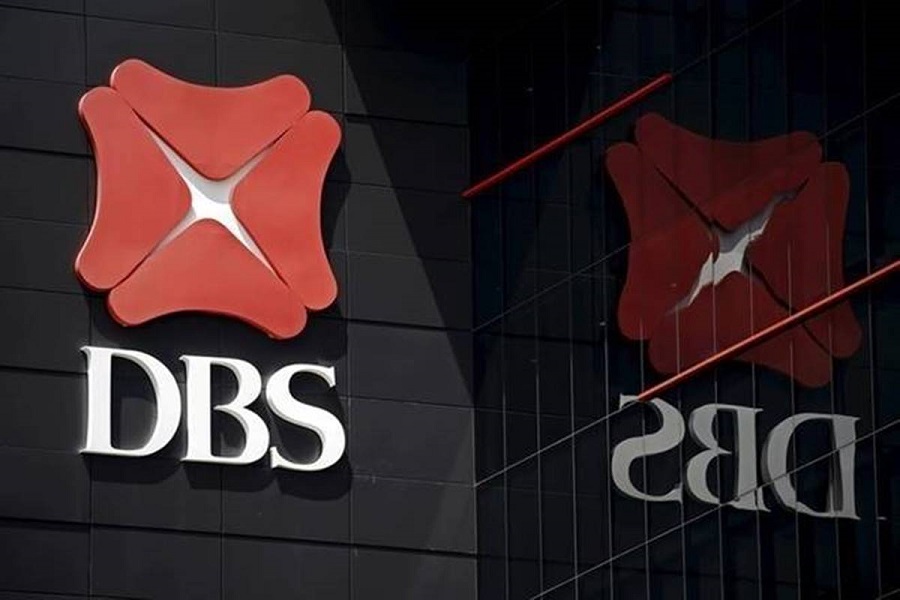 KOCHI:
DBS Bank India has enhanced its offering – DBS Gold Loans – by introducing a range of value-added features in line with its aim to be the 'Gold Standard in Gold Loans'. The Bank has witnessed encouraging growth in its gold loans business fueled by its expanded network of ~530 branches across 350+ locations, superior customer experience and heightened demand from the agrarian community, primarily in South India.
DBS Gold Loans offer seamless and hassle-free financing for personal and business expenses and are a core part of the Bank's diversified lending portfolio. The Bank is reimagining the gold loan customer experience to welcome a diverse client base, including salaried professionals, self-employed individuals, and small business owners. Customers can easily access DBS Gold Loans by pledging their gold ornaments and be empowered with attractive interest rates and a promise of premium service standards. In contrast to traditional channels, which are often associated with a lack of transparency, DBS prides itself on a trustworthy experience, having been recognised as the 'Safest Bank in Asia' by Global Finance for 14 consecutive years (2009-2022). The Bank has introduced a balance transfer feature, which allows customers to transfer their existing outstanding loan balance from other financial institutions to DBS Bank India, resulting in savings on interest rates and processing fees.
Currently, DBS Bank India's gold loan book has crossed ₹6300 crores, and the Bank is planning to more than double this figure within the next five years. DBS Gold Loans are designed to meet individual goals, but flexible enough to be tailored for evolving business requirements like managing working capital needs or purchasing equipment and machinery. The goal to be the 'Gold Standard in Gold Loans' is derived from the unique benefits offered by DBS such as personalised customer service, speedy loan disbursal within 30 minutes*, higher loan amounts per gram of gold and the Bank's global standards of safety. The loan quantum ranges from a minimum of INR 25,001 to a maximum of INR 50 lakhs per customer, with competitive interest rates.
Commenting on the new features, Sajish Pillai, MD & Head – Assets and Strategic Alliances, Consumer Banking Group, DBS Bank India said, "We are witnessing exciting trends in the gold loan sector in India and have evolved our offering to cater to a wider audience that could be younger, more urban or more digitally savvy and rightly expects more from their lender. DBS Gold Loans empower individuals and businesses to unlock the true value of their gold assets. We cater to a wide range of financial needs, be it urgent requirements or short-term liquidity solutions for businesses, offering quick disbursal and
competitive interest rates. Our robust branch footprint and extensive experience in serving customers in this segment makes DBS Bank India the trusted partner for gold loans. With a compelling product proposition and rising demand in the market, we are well-positioned to grow this offering significantly in the next few years."
DBS Bank India had run a 360-degree campaign around these new features throughout August 2023. Through the campaign film, the Bank encourages customers to take the gold loan test and choose the option that truly embodies the Gold Standard – DBS Gold Loans. The month-long campaign was promoted through print, digital, radio, in-cinema, and outdoor channels in Tamil Nadu, Andhra Pradesh, Telangana, and Karnataka.