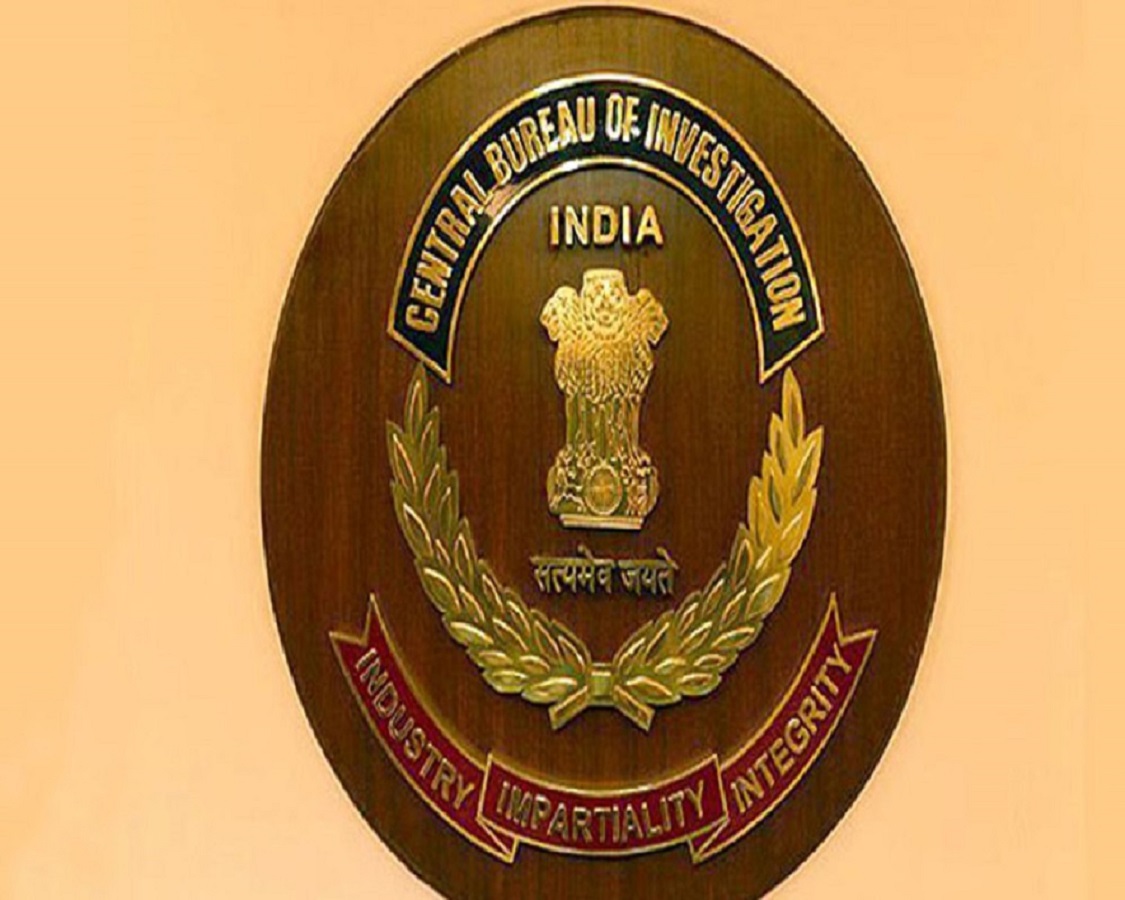 NEW DELHI:
The CBI has registered a case on the allegations of violations of FCRA provisions against NewsClick, including its editor Prabir Purkayastha and others.
The Central Bureau of Investigation (CBI) on Wednesday also carried out searches at two locations in the national capital on the office premises of NewsClick and its editor Purkayastha, who was arrested on October 3.
A CBI spokesperson here said that the agency has registered a case against Delhi-based private company (NewsClick) and others, including its Director.
The official said that it was alleged that NewsClick had received unexplained export remittance of Rs 28.46 crore through four foreign entities in violation ofForeign Contribution Regulation Act (FCRA)provisions.
"It has also been alleged that there was an unexplained receipt of foreign fund of Rs 9.59 crore by incorrect characterization of the fund as FDI. The Director of said private company with his close associates had allegedly violated the provisions of FCRA, 2010," the official said.
The official further said that the provisions of FCRA, 2010, prohibiting acceptance of foreign contribution by company engaged in production and broadcast of audio-visual news or current affairs programme through any electronic mode and by any correspondent or columnist or writer or owner of such company, were violated.
The development comes days after the Delhi Police's Special Cell carried out searches at multiple locations in the national capital, including the premises of NewsClick and journalists associated with it in connection with a case registered under the provisions of Unlawful Activities (Prevention) Act.
On October 3, in a statement regarding the search, seizure and detentions carried out in connection with the UAPA case registered by the Special Cell, the Delhi Police had said that a total of 37 male suspects were questioned at the office premises, while nine female suspects were questioned at their respective places of stay.
The police said that digital devices, documents, etc., were seized or collected for examination.
The Special Cell had registered an FIR in the case on August 17 under different sections of the UAPA and the Indian Penal Code against NewsClick.
In August, a New York Times investigation had accused NewsClick of being an organisation funded by a network linked with US millionaire Neville Roy Singham, to allegedly promote Chinese propaganda.
Following the searches, the Special Cell arrested NewsClick founder Purkayastha and its HR head Amit Chakraborty. They were sent to seven days of police custody.
A Delhi court on Tuesday sent them to 10 days of judicial custody.