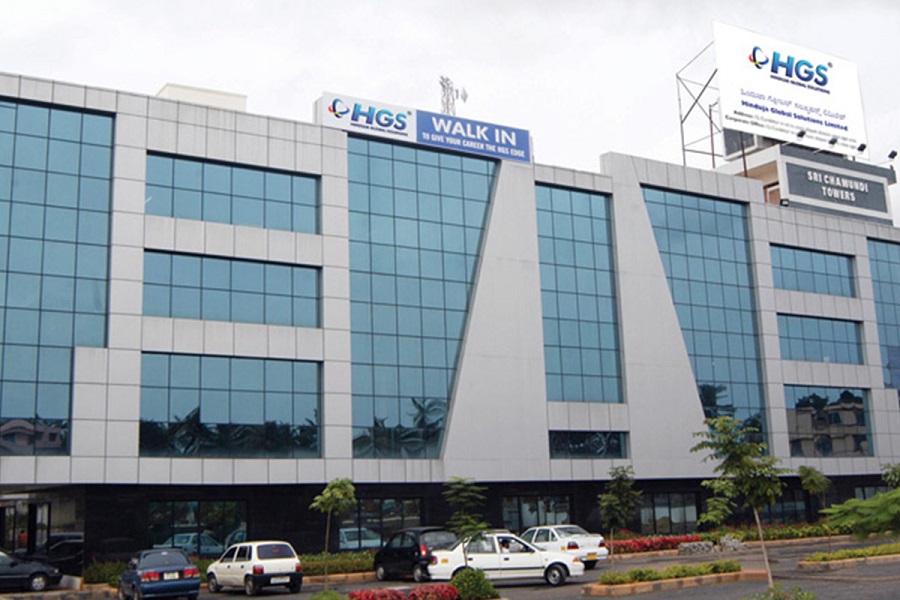 MUMBAI/NEW DELHI:
In what is expected to be the world's largest single-location floating solar park, to be developed in two phases with a total installed capacity of 600 MW, along the banks of the holy Narmada River at Omkareshwar Reservoir in Khandwa district of Madhya Pradesh, Hinduja Renewables has won the tender for 80 MW.
Hinduja Renewables was declared the successful bidder for Unit C in the Phase II of the project at a tariff of INR 3.89/ kWh yesterday (8th August 2023) by Rewa Ultra Mega Solar Limited (RUMSL), the solar park developer and the tendering authority for this project. RUMSL is a joint venture between the Solar Energy Corporation of India and Madhya Pradesh Urja Vikas Nigam. Asian Development Bank (ADB) is funding the common infrastructure of this project.
Hinduja Renewables has already achieved GW scale capacity with several projects under commissioning in different parts of the country. It is actively exploring opportunities in the energy storage and green hydrogen spaces to complement its Multi Giga Watt renewable energy portfolio planned in the coming years.