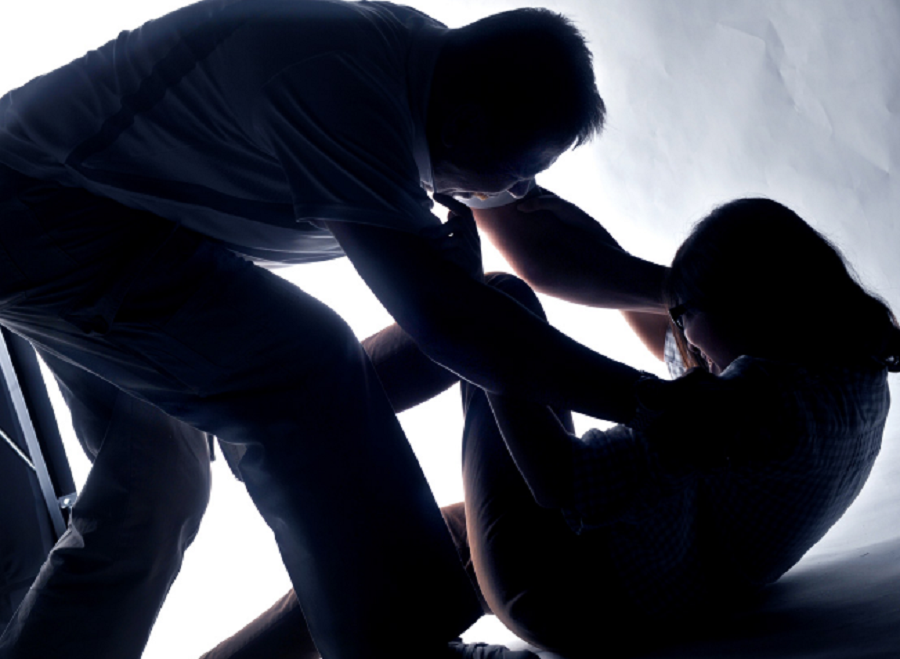 MUMBAI:
In a shocker, a 29-year-old woman was pushed out of a running train by a man after she fought off his attempts to rob and sexually molest her on the Udayan Express here, officials said here on Tuesday.
The accused was arrested later.
The incident occurred on Sunday night on the Bengaluru-CSMT Mumbai train around 8.30 p.m. as it was moving out of Dadar station before terminating at CSMT. Just then, a man barged into the unreserved ladies' compartment with very few passengers, targeted the woman, molested and attempted to snatch her bag containing cash and valuables.
As she screamed and fought off his attempts, the accused pushed her out of the train and fled from there.
On Monday, the victim approached the Government Railway Police to lodge a complaint and the accused was nabbed within a short time, said an official. The GRP scanned through CCTV footage and based on statements of eyewitnesses, managed to identify and track the accused.
A team was deployed which launched a manhunt and managed to nab him from near the CSMT station. He has been booked for molestation, attempt to murder, causing hurt, robbery and other charges and further investigations are on.