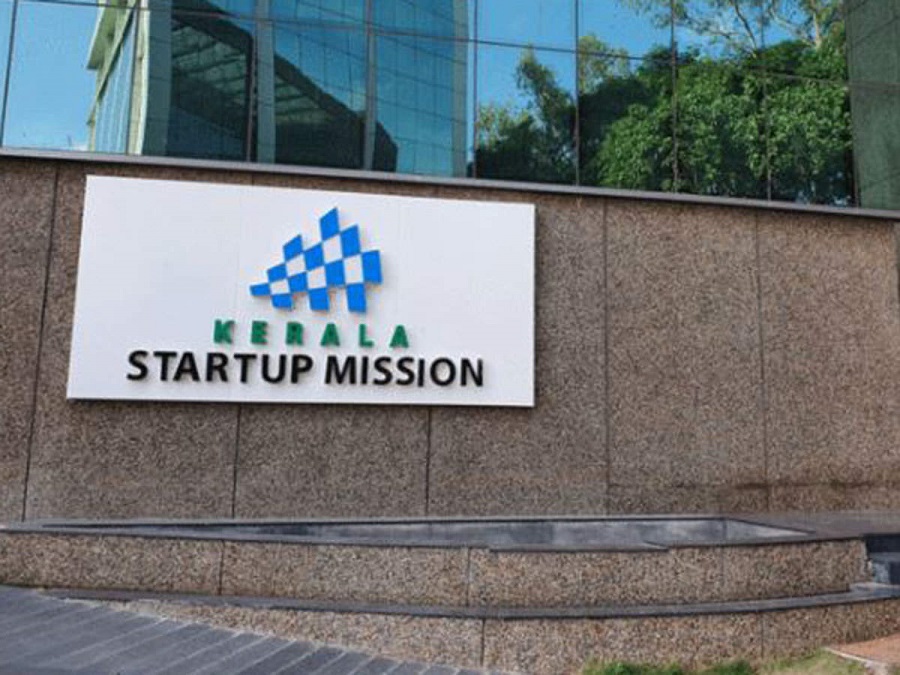 KOCHI:
Kerala Startup Mission (KSUM) is organizing a contest in association with Kochi Metro Rail Limited (KMRL) for the public to come up with cost-effective solutions for a range of civic problems in the city.
Named KOMETIC 2022, the KMRL-KSUM national innovation challenge features two sectors: Ideathon and Hackathon. Submissions can be made at https://startupmission.kerala.gov.in/pages/kometic Last date for Ideathon is October 5 and Hackathon is October 8.
Ideathon seeks to invite suggestions on multi-model to increase the first and last mile connectivity, ridership of public transport, improve efficiency of mobility services and help the agency adopt data-driven sustainable business practices.
This section also features a Visualisation Challenge, where participants will use data points to make interesting products that exhibit at the city and its transport from a different lens. "This has been curated specifically for the creatively inclined," a top organizer said.
Hackathon seeks best use of technologies to update urban mobility services for the masses in Kochi, where the metro rail is already in operation. Currently operating 24 stations with a daily average ridership of 75,000, KMRL is "adding three more stations in the next few months". This would bring in the need for multi-model connectivity system to provide a thrust, authorities said.
There will be a boot camp on October 21 for select applicants. The Hackathon is to be held on October 21 and 22.