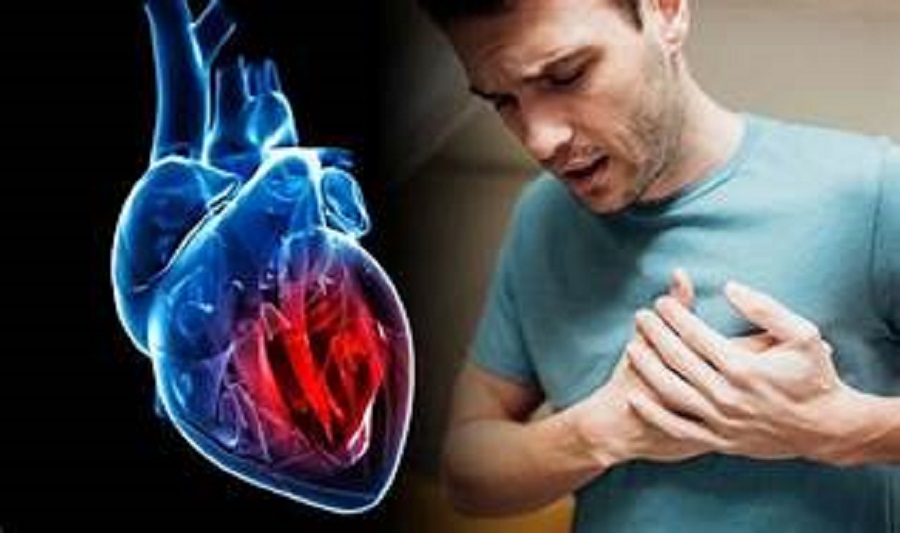 KOCHI:
Meril, a global Indian medical device company launched #TreatmentZarooriHai, a public awareness campaign in September 2022 and is ongoing. The aim of the campaign is to spread awareness amongst Indian citizens on specific diseases related to large joints (hip and knee) heart (Aortic Stenosis and Coronary Artery Disease) through reliable and helpful information. The campaign #TreatmentZarooriHai intends to bridge the gap between patients, caregivers, and medical fraternity.
Over the year, the campaign has been amplified with a robust marketing plan including digital, social media and micro influencers. Thus so far, the campaign has garnered more than 10M impressions on social media and created opportunity to see (OTS) of approx more than 20Mn pan India
through print & television outreach over a period of 11 months.
In the campaign MS Dhoni is seen bringing the perfect touch of compassion to look after the elderly at home. With his soothing charisma, the message of treatment zaroori hai, aur aasan bhi is conveyed to audiences of all age groups across all platforms.
Sanjeev Bhatt, Sr. Vice President, Meril says "With the country deciding to focus on healthy living, it is crucial that we support the public with the most scientifically proved approach towards disease prevention and management of non-communicable diseases of the heart and bone. Initiatives like 'treatment zaroori hai' have resulted in increased awareness among the public. With #TreatmentZarooriHai, our goal is to ensure that we reach out to as many people and urge them to opt for timely diagnosis and treatment. We have taken an integrated approach so that we can reach out to not just patients (usually 40 years and above) but also their family members – children, grand- children that are digitally savvy."
This National Bone & Joint Day, it is important to focus on joint pains. As age progresses, especially for the senior citizen, their agility and mobility are hampered due to severe joint pains that directly interfere with their ability to carry on with the daily chores. The most common conditions that normally lead to age related joint pains are osteoarthritis, rheumatoid arthritis, and joint injuries.
Osteoarthritis(OA) is a chronic condition that affects millions of people worldwide. It is witnessed that around 15 crore Indians, majorly above the age of 50, suffer from some or the other kind of knee related issues due to familial history, age related degeneration, lack of physical activity,
obesity, lifestyle diseases and inflammatory ailments. Even though, more than 2.5 lakh people undergo total knee replacement surgery in India every year, people are still afraid of getting a knee replacement surgery done. However, advancements in medical technology have brought about
innovative treatment options, including robotic joint replacement, which has revolutionized the way we approach osteoarthritis management.