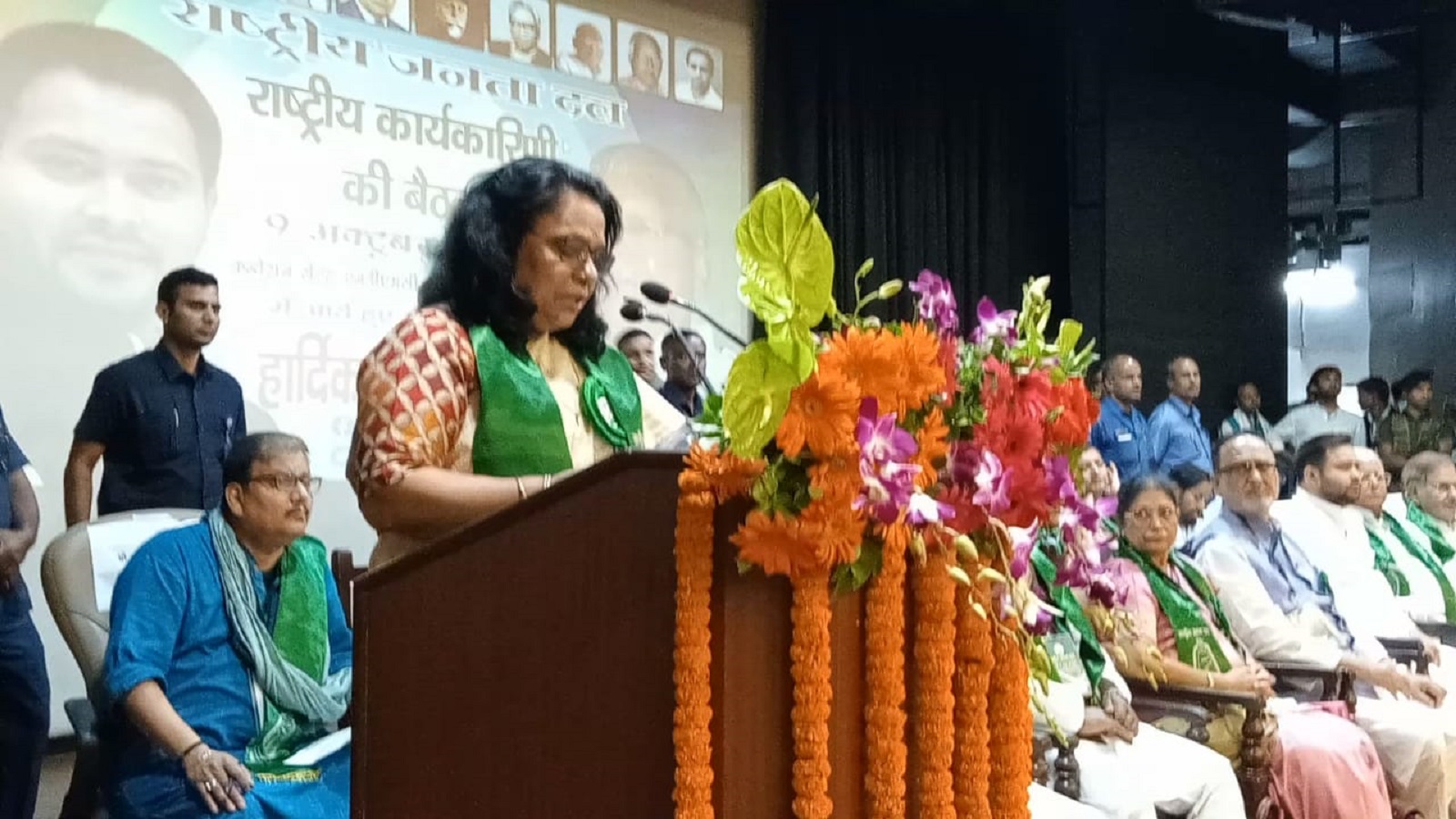 KOCHI:
RJD state president Anu Chacko said that the news of the sacrifice of two women's lives in Kerala for witchcraft has created surprise among the Malayalees who had heard the news that human sacrifices are taking place in the interior villages of northern India, which the enlightened Malayalees describe as illiterate.
It is a sad fact that there is no strong law in the state to control witches and siddhas, regardless of caste and religion, in the nooks and corners of Kerala by deceiving people and extorting lakhs of rupees. The law reform commission submitted a comprehensive report to the government a year ago, criminalizing all practices that cause harm to the body in the name of superstition.
The draft bill prepared by the law department is awaiting the consideration of the home department. Anu Chacko accused the government of making a draft bill aimed at taking strict action against the increase of crimes on account of superstitions and immorality and cannot be implemented.
The report of the Law Reforms Commission has been prepared in such a way as to criminalize witchcraft, exorcism and even denial of treatment. It has been learned that the draft of the Kerala Prevention and Eradication of Inhuman Evil Practices of Sorcery and Black Magic Bill forwarded by the Law Department has been under the consideration of the Home Department for the past few months. Anu Chacko demanded that the government should take steps to implement this immediately.