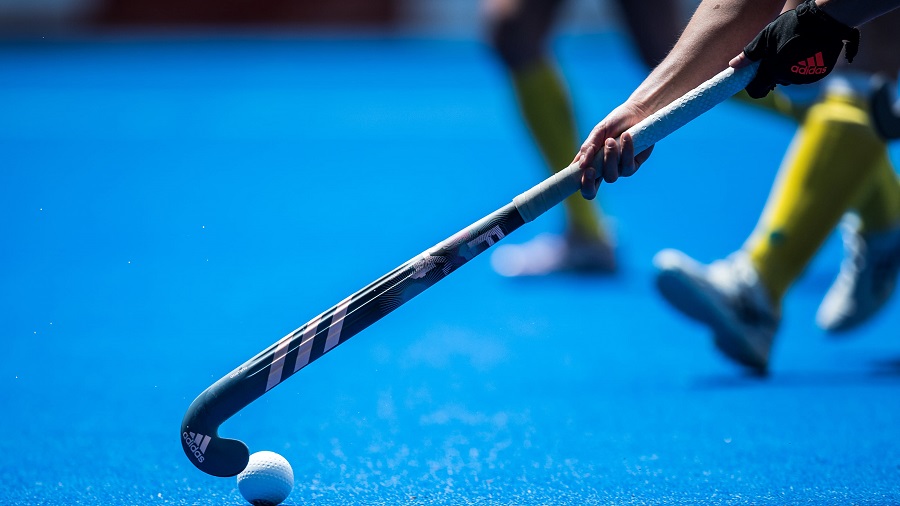 KOCHI:
The Malayalee hockey players who represented India will be honoured by the Senior Players Association of Hockey. The senior hockey players will be honoured at a function to be held on January 8 at the Kollam Hockey Stadium. Along with this, the inauguration of the Senior Players Association of Hockey (SPAH), an organization of senior hockey state players in Kerala, and the release of the association's logo will take place.
In addition to Olympians Sreejesh, Dinesh Naik and Anil Aldrin, Sabu varkey SPAH will also honour Malayali players Rufus D'Souza, George Ninan and Bipin Fernandes, who have represented India in international competitions. Along with this, the Senior Hockey Players' Association of Kerala will also come into existence. The Senior Players Association of Hockey (SPAH) is an organization of senior players who played hockey for Kerala. The association is registered under the Kerala Societies Registration Act, 1860 and currently has over 70 members. A 17-member committee was formed with former state players Damien K.I (President), Sunil. D. Emmatti (Secretary), T.P Manzur (Treasurer) as office-bearers. The association aims to increase the popularity of hockey in the state, find sponsors, organize new tournaments and help players financially, officials said at a press conference in Kochi.
Many hockey tournaments that existed earlier in Kerala have been discontinued for years. Ayyappas Tournament, CP John Memorial All India Inter-Collegiate Tournament, GV Raja Gold Cup, K.A. George Tournament, A.V. George tournament, Kinattinkal All India Gold cup, VSSC all Kerala tournament, P.J. Koshy All India inter-collegiate tournament is discontinued. The association is also planning to organize an international standard all-India tournament in the state.
In connection with the inauguration of the organization, a friendly match of senior players will be held on the 8th at the AstroTurf of the Kollam Hockey Stadium. Damien K.I ( President ) , Sunil.D. Emmatty (secretary) , T.P .Manzur ( Treasurer), S.R. Pradeep (senior Vice president), George Ninan ( Executive committee member), Senior player and coach Rufus D'souza attended the press conference.
—