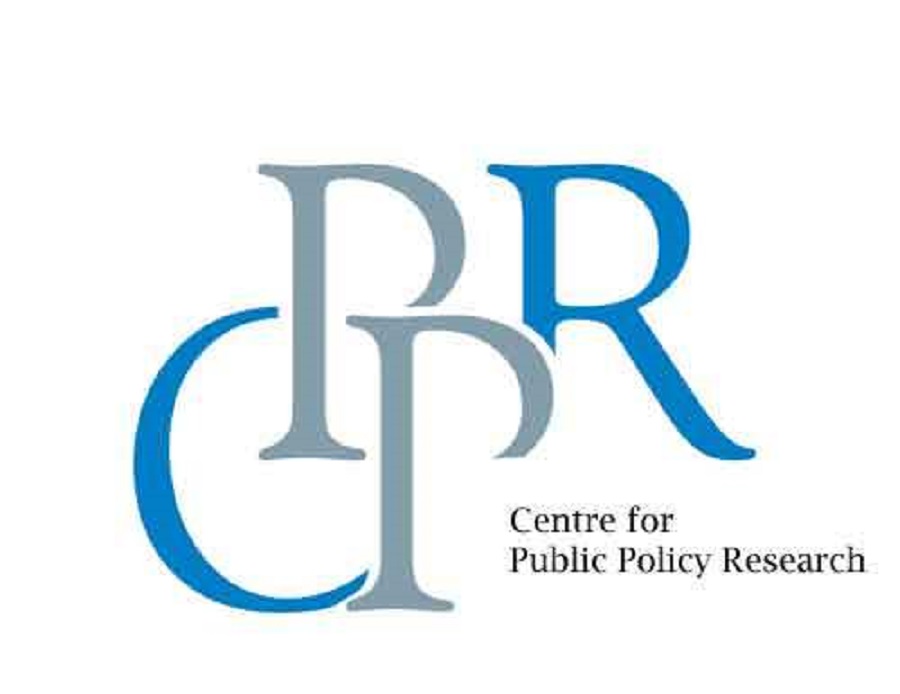 KOCHI:
"The Sri Lankan government has been able to foster a new strand of Tamil Nationalism which advocates for economic and developmental rights for the Tamils as opposed to political rights as was previously demanded.", said Professor Jayadeva Uyangoda, eminent Sri Lankan political scientist and constitutional expert. He was speaking at the webinar organised by Centre for Public Policy Research, Kochi on India – Sri Lanka Relations: Changing dynamics in the Indian Ocean Region on 17 September, 2020. The discussion was moderated by Gazi Hassan, Senior Research Associate, CPPR.
peaking about the looming Chinese factor in India – Sri Lanka relations, Prof. Uyangoda remarked that China has been a most reliable source of developmental loans for Sri Lanka with its no-strings-attached policy. India on the other hand has been unable to complete the developmental projects on time. He pointed to a widespread skepticism in Sri Lanka's business, professional and labour circles on Indian interests in Sri Lanka.
He highlighted that Sri Lanka has sustained democracy despite various setbacks in the past. However there is a radical change underway in the character of Sri Lanka's political party system from a vibrant multi- party democracy to a dominant single-party system with a weak opposition. The 20th Constitutional Amendment which has been initiated by the recently elected government in Sri Lanka aims to enhance Presidential powers, along with immunity, while significantly reducing the Prime Minister's role and powers. This amendment is expected to concentrate the power with the executive which may further deepen the political crisis, even as Sri Lanka already grapples with a severe economic crisis and resultant social dislocation induced by the pandemic.
Speaking on India Sri Lanka relations from an Indian perspective, Dr S Y Surendra Kumar, Associate Professor of Political Science, University of Bangalore said that the landslide victory of Mahinda Rajapaksa in the recent elections is not going to alter India-Sri Lanka relations drastically. However, the maximalist and anti-devolutionary position taken by the Rajapaksas has ensured that India is at a disadvantageous position in persuading Sri Lanka on Tamil issues, especially with regard to the 13th Constitutional Amendment. Also, the politics of Tamil eelam has been on a decline in a vacuum left behind by the death of Tamil Nadu political leaders; Jayalalitha and Karunanidhi, and military elimination of LTTE. India's domestic positions like the revoking of Article 370 and the recent Constitutional Amendment Act has not helped either.
He pointed to a greater scope for India- Sri Lanka relations through stronger economic and technology based cooperation. Both nations can leverage on their strategic interest in Indian Ocean Region and convergence on various issues including relations with Quad countries, faith in UNCLOS, regional groupings like BIMSTEC and cooperation on Islamic Terror.