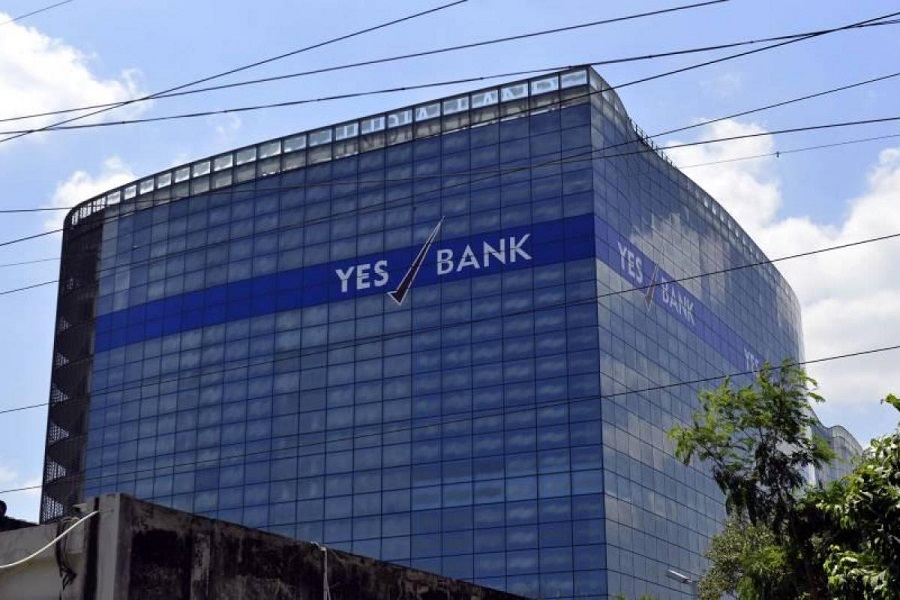 KOCHI:
YES BANK today announced its partnership with Juspay, a payments company to launch HyperUPI – NPCI's plug-in service – that empowers in-app UPI payments for merchant apps. Merchants onboarded by YES BANK can now offer a hassle-free one-click UPI experience to their customers using both Android and iOS based smartphones, without having to switch to an external UPI based app. Customers will now be able to undertake UPI based transactions within the merchant app itself. This plug-in software development kit (SDK) is built on one of the most reliable UPI-on-cloud stacks in the country, which also supports UPI payments for several consumer and merchant apps.
Typically, UPI payments involve multiple clicks, which lead to an increase in the time taken to complete a transaction, thereby resulting in customers abandoning the payment process midway. The UPI plug-in SDK simplifies the payment experience by reducing the transaction journey to just a single click. This streamlined process leads to a remarkable improvement in transaction speed and a success rate of over 90%.
Speaking on the occasion, Naveen Chaluvadi, Chief Digital Officer, YES BANK said, "We are excited to partner with Juspay to bring the plug-in SDK to market. It stands as a testament to our collective prowess in UPI and digital payments. We aim to offer excellent payment success rates with round the clock availability to merchants and earn a reputation of being one of the finest UPI stacks in the ecosystem. We look forward to extending this solution to our merchants."
"We are thrilled to introduce HyperUPI in collaboration with YES BANK, as Indian customers and businesses rapidly embrace UPI as their preferred mode of digital payments," said Sheetal Lalwani, Chief Operating Officer, Juspay. "As a company, we are committed to building innovative solutions that remove payment friction while maintaining high-security standards. With HyperUPI, we aim to empower businesses to seamlessly integrate UPI into their apps, providing customers an unparalleled payment experience," he added.
The HyperUPI is a differentiated offering in the market due to its ability to support advanced features like mandates (recurring payments), third-party validation (TPV), among others. Moreover, it offers merchants a no-code platform, empowering them to create a fully customised user interface that seamlessly blends with their app's theme and branding. HyperUPI can be integrated easily into the merchant's apps across various technical frameworks like React-Native, Flutter, Cordova, and more.
YES BANK has further leveraged the plug-in SDK infrastructure to launch YES PAY NEXT, the Bank's payment service provider (PSP) app. The app will enable all users to avail full-fledged UPI services such as person-to-person payments and pull payments in a seamless manner.
Juspay has been a part of India's UPI journey from the beginning. It became the first technology player to build the UPI PSP on cloud, which has recorded an uptime of over 99.99% and the highest TPS of 5,000. Juspay processes more than 50 mn transactions per day across its products, which translates to a TPV of over $500 bn annually. With this innovative partnership between YES BANK, and Juspay, merchants and customers alike can now embrace secure, seamless, and lightning-fast UPI payments within mobile apps.